BRIEF ABOUT BACHELOR OF ENVIRONMENTAL HEALTH SCIENCE (BEHS) DEGREE PROGRAMME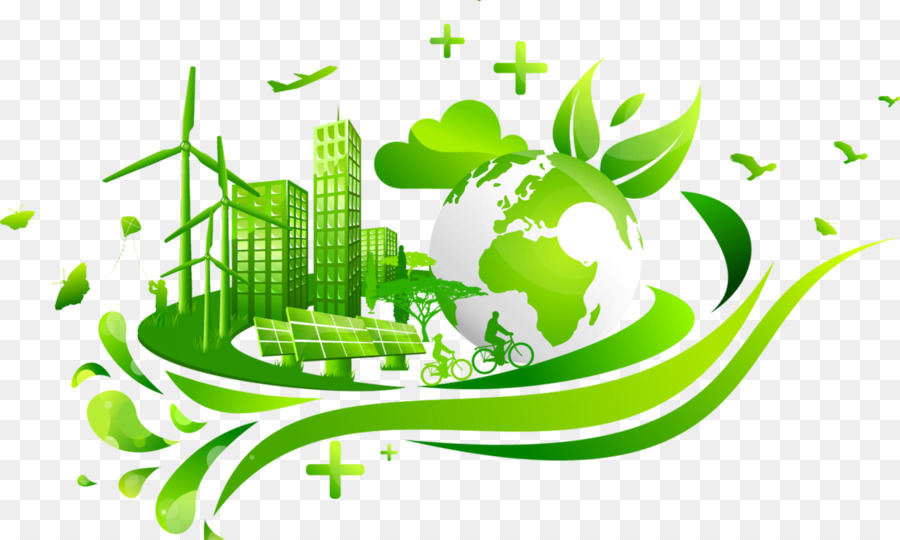 Environmental health science is a specialized discipline in public health that is responsible for the prevention of diseases and safeguarding of the health of populations by ensuring and providing quality environmental conditions.
Environmental health science professionals put emphasis on identifying the relationships and risks of the physical environment around us on health. We focus on interactions between the solid earth, its water, its air and its living organism. Environmental health is a key part of the comprehensive public health system.
Environmental health scientists will continue to find relevance in: Environmental health and safety, environmental toxicology, groundwater protection, pollution and control, education, engineering, waste management and control, food and beverages processing, bioremediation, recycling (waste to wealth), Pharmaceuticals and so on.
Ajayi Crowther University, Oyo has been given the mandate by National University Commission (NUC) after their premeditated verification visit to the University to mount the programme and subsequently train Environmental Health Science professionals.
Admission Requirements
Prospective candidates seeking admission into the programme must have a minimum of five credit-level passes in subjects including English Language, Mathematics, and Biology or Health Science, Chemistry and Physics to form the core courses with any two relevant subjects (e.g. Agricultural Science, Geography, Home Economics etc.) at the Ordinary Level (O-Level) Senior Secondary School Certificate or its equivalent; and also satisfy the UTME entry requirements.
Candidates with requisite qualifications from a recognized health educational institution with minimum pass at Upper Credit division may be considered for the Direct-Entry route and admitted directly into the second year of studies.
All candidates, irrespective of the route of entry, shall further fulfil minimum requirements for the AJAYI CROWTHER UNIVERSITY screening assessment by undertaking the assessment administered by Ajayi Crowther University and meet (or exceed) the benchmark set for their proposed year of entry.
Regular-Entry Route
For consideration of admission in the programme at 100 Level, candidates shall meet (or exceed) the annual Unified Tertiary Matriculation Examination (UTME) benchmark set by the Joint Admissions and Matriculation Board (JAMB) as well as Ajayi Crowther University. In addition, candidates shall fulfil O-Level and Post-UTME criteria (as specified above).
Direct-Entry Route
Candidate holding 3 GCE Cambridge A/L or IJMB in Biology, Chemistry and Physics plus O/L credits in 5 subjects – Mathematics, Physics, Chemistry, Biology and English Language.
Other candidates such as registered Health Practitioners or candidates with NCE (physical and health education, science education, nutrition, home economics) Health superintendent, OND and HND (UPPER CREDIT) in Environmental Health Sciences and Community Health discipline may be consider for admission.
Transfer Cases
Candidates wishing to transfer from other Ajayi Crowther University programmes (or inter-university transfers) to Environmental Health Science (EHS) for some good reason(s) may be considered based on extant Ajayi Crowther University regulations for absorption at the appropriate level. Any deficiencies in their background shall be rectified by taking appropriate courses. Further, transfer candidates from other Universities would need approval from the University Registrar for such application to be effected.
In-programme conditions
Expected Duration
For Regular-Entry or UTME candidates, EHS is expected to last a minimum of Five (5) academic sessions or ten (10) semester duration leading to a degree.
For Direct-Entry candidates, EHS is expected to last a minimum of four (4) academic sessions or eight-semester duration leading to a degree.
A minimum of three months of internship /industrial work experience shall be incorporated into the programme.
In general, students shall not be allowed to spend more than four semesters in excess of the prescribed minimum periods for the award of the degree (i.e. additional 50% of the normal duration of the programme).