VICE-CHANCELLOR INAUGURATES ADVISORY BOARD OF ACU RADIO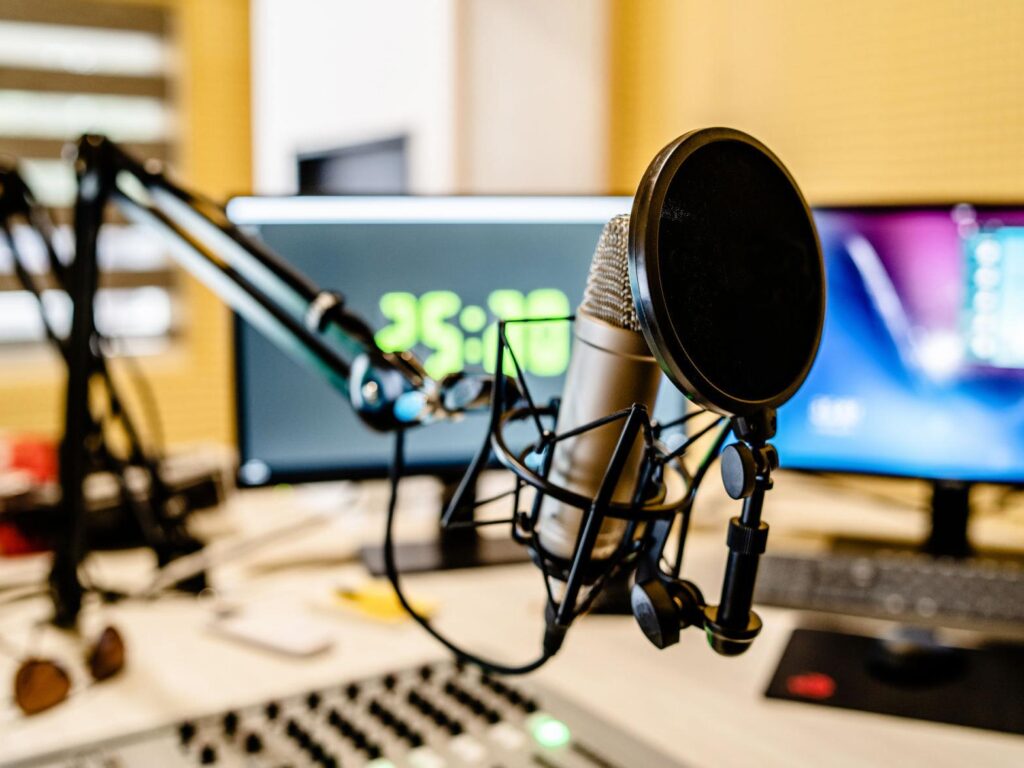 On Friday March 11, 2021, the Vice-Chancellor of Ajayi Crowther University, Oyo, Professor Timothy Abiodun Adebayo, inaugurated the Advisory Board of Ajayi Crowther University Radio. While inaugurating the seven-member Board, the VC paid tribute to those who conceived the radio station and worked hard to see it to fruition. He expressed delight at the establishment of the radio station by his predecessor. He said the radio station was one of the first places he visited during his familiarization visit shortly after his appointment in October last year. He told the members that they were carefully chosen because the University Management reposed confidence in them. He said he believes that they would run the station in a manner that would impact Oyo town and its environs.
Chairman of the Board, Professor Ronke Ogunmakin, said the inauguration of the body was historic, given that ACU Radio was the first in Oyo town, and pleaded with the Management to continue to support the Board to enable it to deliver on its mandate. Members of the Board are:
Professor Ronke Ogunmakin- Chairman
Professor Muyiwa Popoola
Professor O.F. Alabi
Dr. C.S. Ojo
Engineer O.O. Obanisola
Mr. R.O. Ayanwale
Mr. L.A. Oduntan Secretary
Members of the University Management were on hand to witness the occasion.